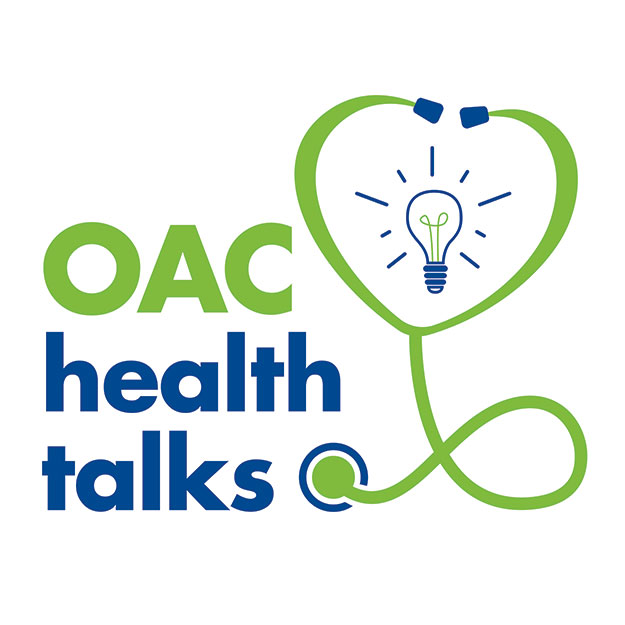 Telemedicine: Medical Obesity Care at Your Fingertips
February 23rd at 7 PM EST
Streaming LIVE on YouTube
Telemedicine became a popular tool during the pandemic because it allows healthcare professionals to provide medical care to patients in different locations through electronic communication. But what does that mean for patients with obesity? In this Health Talk, Dr. Katherine H. Saunders will tell us about the benefits and drawbacks of telemedicine and how it can improve access to obesity care. She will also provide some tips on how to get the most out of your virtual appointments.
Featured Presenter
Katherine H. Saunders, MD, DABOM
Katherine H. Saunders is a physician entrepreneur and a leading expert in obesity medicine. Dr. Saunders is on the cutting edge of effective and compassionate obesity treatment as the co-founder and executive vice president of Intellihealth and a teacher at Weill Cornell Medicine.
Sign-up to get event reminders so you can attend when they take place!
OAC Health Talks are short (~20 minute), quarterly educational videos diving deeper into specific health topics we know our community and the public care about. They are designed to empower individuals by educating and connecting them to trusted health experts who lean on the science to provide straightforward, practical answers and insight. Our Health Talks will provide an open space that supports conversation, engages viewers in specific and relevant health topics, and lets you connect with peers while watching.
---
---
Subscribe to our YouTube channel to make sure you receive alerts for more great education and resources by clicking the button below!