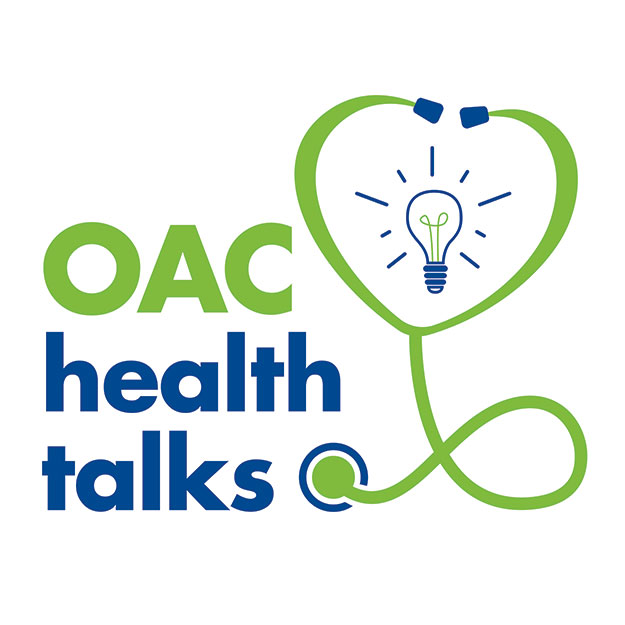 COVID-19 and Getting Back Out There
Saturday, May 15 at 3:00 pm EST/ 12:00 pm PT
Streaming LIVE on YouTube
There is no doubt Covid-19 has had a profound effect on all our lives, and as restrictions are slowly being lifted, we know there is a lot on everyone's minds as we re-enter society and navigate this new normal. We are honored to have Dr. Robyn Pashby, a licensed clinical health psychologist and certified health coach, address these concerns and provide some useful guidance on navigating the post-COVID world. She breaks down applicable tips and tools into the ABCs of re-entry, while providing insight for moving forward and addressing some of your concerns as we continue to transition to an ever-changing world.
Featured Presenter
Robyn Pashby, PhD
Dr. Robyn Pashby's clinical focus is the psychological and behavioral treatment of obesity, binge eating disorder, emotional eating, and other chronic health conditions. She has advanced clinical training in Cognitive Behavioral Therapy (CBT) and Interpersonal Psychotherapy (IPT). She is licensed in Washington DC, Maryland and Virginia.
---
Subscribe to our YouTube channel to make sure you receive alerts for more great education and resources by clicking the button below!