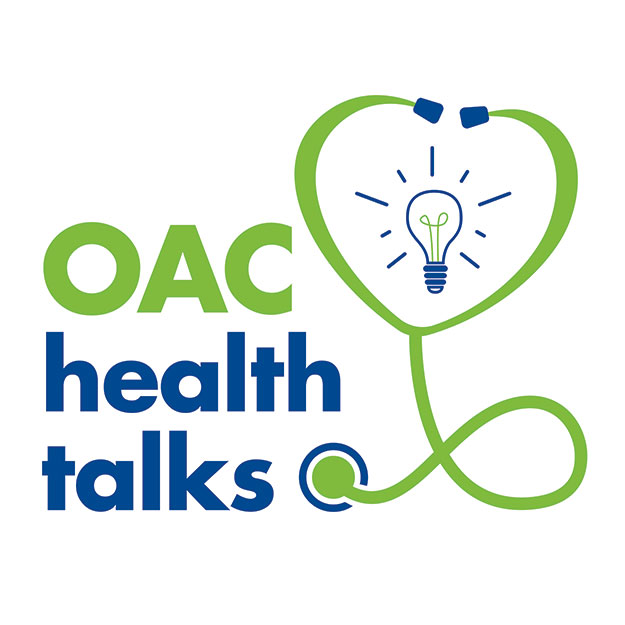 Bariatric Surgery – Everything You Need to Know Before and After Surgery from a Patient Perspective
Thursday, November 11th at 7pm EST
Streaming LIVE on YouTube
Making the decision to have bariatric surgery can bring on different emotions for everyone. And once the surgery is scheduled, likely you've faced many questions centered around the uncertainty of what to expect physically, mentally and emotionally. In this OAC Health Talk, you will get to hear directly from a patient who has been through this whole process of making the decision and preparing for bariatric surgery. OAC National Board Member and bariatric surgery patient, Kristal Hartman, will walk you through what to expect as you enter this next phase in your journey and help you be better prepared for what's to come.
Featured Presenter
Kristal Hartman, Bariatric Surgery Patient
Kristal Hartman is the Secretary of the OAC National Board of Directors and serves as the co-chair of the Convention Planning Committee. She has gastric sleeve surgery in August 2014 and shared that it was the hardest and best decision she ever made for herself. Kristal is not only passionate about the cause of obesity, but also her work in Biomarker and Genetic Research for Precision Medicine in Oncology, Obesity and other Chronic Diseases.
Sign-up to attend so you can get event reminders when they take place!
OAC Health Talks are short (~20 minute), quarterly educational videos diving deeper into specific health topics we know our community and the public care about. They are designed to empower individuals by educating and connecting them to trusted health experts who lean on the science to provide straightforward, practical answers and insight. Our Health Talks will provide an open space that supports conversation, engages viewers in specific and relevant health topics, and lets you connect with peers while watching.
---
Subscribe to our YouTube channel to make sure you receive alerts for more great education and resources by clicking the button below!