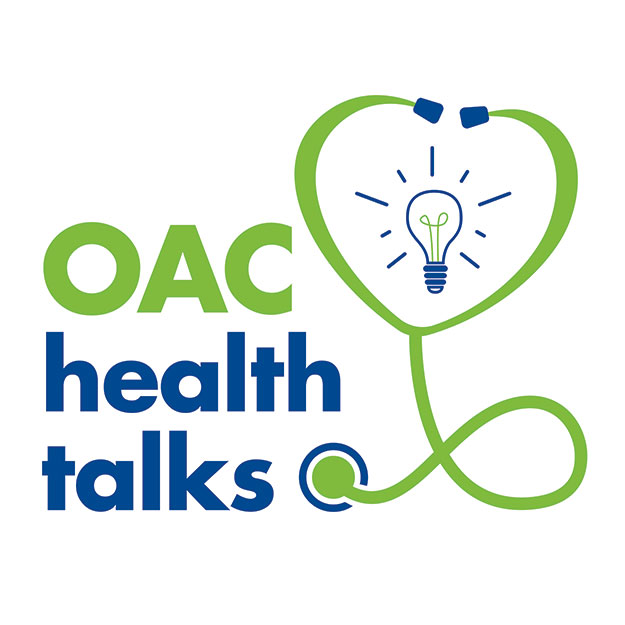 Why Eating Less and Moving More is Not the Simple Solution to Obesity
Thursday, October 14th at 7pm EST
Streaming LIVE on YouTube
The truth is, there is no simple solution to treating obesity. Eating less and moving more is not the answer when treating obesity and it's time that people recognize that! The disease of obesity is complex and not one type of treatment works for everyone. Understanding the science behind obesity and dispelling the common myths is crucial when choosing a treatment plan that works best for you and your lifestyle. Join Sarah Muntel, RD, for an educational conversation about focusing on lifestyle versus dieting, living a balanced life, the science behind calorie counting and much more!
Featured Presenter
Sarah Muntel, RD
Sarah Muntel, RD, is a Registered Dietitian from Indianapolis, IN. She has worked in the field of surgical and medical weight loss for over twenty years. She is currently working as the Bariatric Coordinator at Community Health Network with their Bariatric Programs.
Sign-up to attend so you can get event reminders when they take place!
OAC Health Talks are short (~20 minute), quarterly educational videos diving deeper into specific health topics we know our community and the public care about. They are designed to empower individuals by educating and connecting them to trusted health experts who lean on the science to provide straightforward, practical answers and insight. Our Health Talks will provide an open space that supports conversation, engages viewers in specific and relevant health topics, and lets you connect with peers while watching.
---
Subscribe to our YouTube channel to make sure you receive alerts for more great education and resources by clicking the button below!