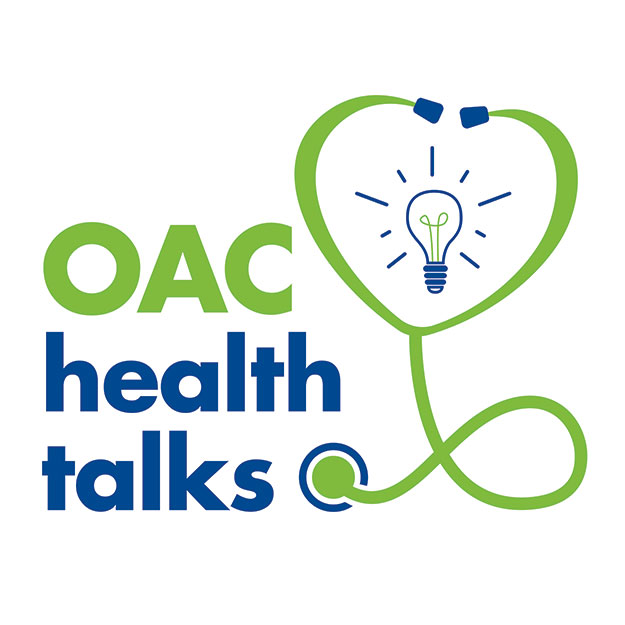 Find a Program that Works for You – Setting Yourself Up for 2022
January 27, 2022 at 7 pm EST
Streaming LIVE on YouTube
With the holidays behind us and 2022 now here, many of us are ready to tackle our nutrition and health goals that we set coming into the new year. However, when it comes to nutrition and health, there are so many different plans and treatment options advertised that it can be difficult picking the right one for you. In this OAC Health Talk, Holly F. Lofton, MD, will help you understand how to navigate your options and find a health plan that meets your lifestyle and health goals.
Featured Presenter
Holly F. Lofton, MD
Holly F. Lofton, MD, is a Clinical Associate Professor of Medicine and Surgery at NYU Langone Health where she has served as Director of the Medical Weight Management Program at NYU Langone Health since 2012. In 2016, she became a founding member of the NYU comprehensive program on obesity and leads the education and clinical access divisions of the program. She is also the Program Director of NYU Langone Health's Clinical Obesity Medicine Fellowship. Dr. Lofton is a past OAC National Board Member and a long-time supporter of OAC.
Sign-up to attend so you can get event reminders when they take place!
OAC Health Talks are short (~20 minute), quarterly educational videos diving deeper into specific health topics we know our community and the public care about. They are designed to empower individuals by educating and connecting them to trusted health experts who lean on the science to provide straightforward, practical answers and insight. Our Health Talks will provide an open space that supports conversation, engages viewers in specific and relevant health topics, and lets you connect with peers while watching.
---
---
Subscribe to our YouTube channel to make sure you receive alerts for more great education and resources by clicking the button below!