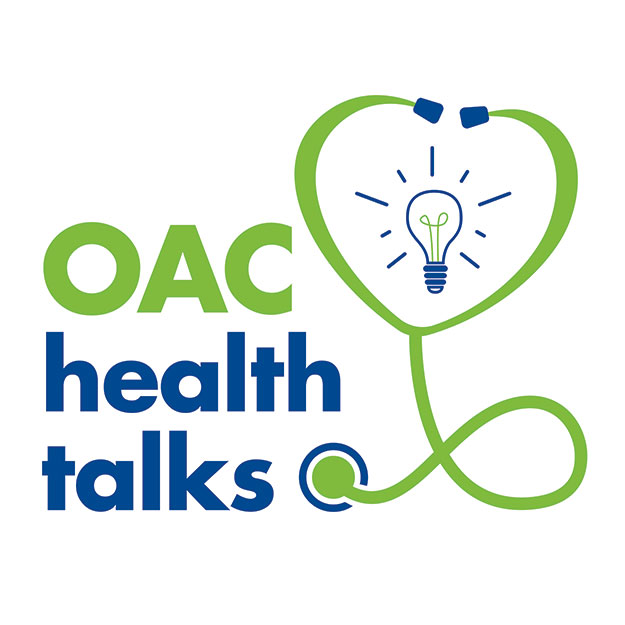 Male Issues in Mental Health and Obesity
September 28 at 7 PM EST
Streaming LIVE on YouTube
Overall, men have higher rates of overweight and obesity than women but are often less likely to seek outside help for care and treatment. Similarly, men are less likely than women to seek help for their mental health. In this OAC Health Talk, behavioral expert and bariatric specialist Paul Davidson, PhD, will address the issues men face when it comes to mental health and obesity, including the challenges, barriers in finding care and how to overcome them.
Featured Presenter
Paul Davidson, PhD
Dr. Paul Davidson is an independent behavioral consultant with a specialty in bariatrics and over 30 years of clinical experience. He is passionate about his family and counseling, teaching, research, and advocacy in the treatment of obesity. Over the past decade, he has served as a leader in the American Society for Metabolic and Bariatric Surgery, is a former director of Behavioral Services for the Center for Weight and Wellness at Brigham and Women's Hospital, was an instructor at Harvard Medical School and a proud member and contributor to the Obesity Action Coalition.
Sign-up to get event reminders so you can attend when they take place!
OAC Health Talks are short (~20 minute), quarterly educational videos diving deeper into specific health topics we know our community and the public care about. They are designed to empower individuals by educating and connecting them to trusted health experts who lean on the science to provide straightforward, practical answers and insight. Our Health Talks will provide an open space that supports conversation, engages viewers in specific and relevant health topics, and lets you connect with peers while watching.
---
---
Subscribe to our YouTube channel to make sure you receive alerts for more great education and resources by clicking the button below!