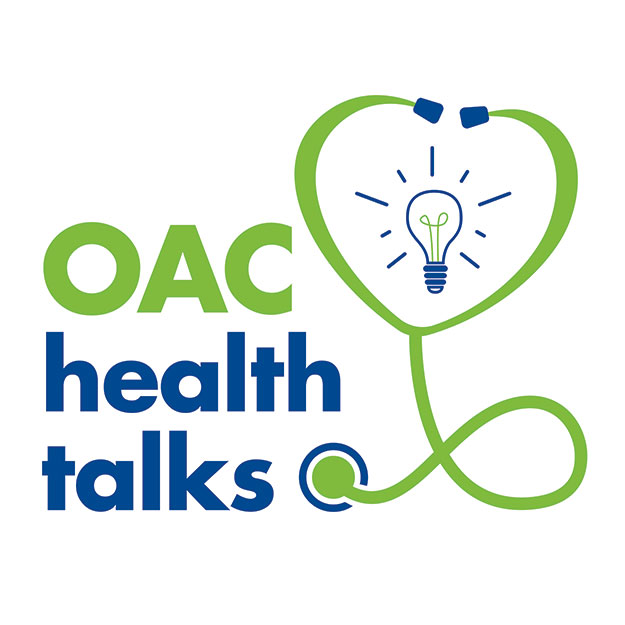 Signs, Symptoms and Forms of Post-operative Addiction
June 22nd at 7 PM EST
Streaming LIVE on YouTube
There is much confusion around medications to treat obesity. We all have questions like, "Isn't taking medications to treat obesity the easy way out?" or "Won't I regain weight if I stop taking the medication?" In this OAC Health Talk, Dr. Nisha Patel, a physician in the field of obesity, culinary medicine, and clinical lipidology, will help you separate fact from fiction by breaking down common myths and misconceptions about anti-obesity medications.
Featured Presenter
Nisha Patel, MD, MS, Dipl of ABOM, CCMS
Dr. Nisha Patel is a highly skilled and accomplished physician in the field of obesity, culinary medicine, and clinical lipidology. She currently serves as the Director of the NAFLD Weight Management Program at CPMC in San Francisco and is also a transplant hospitalist. With a background in medical school at the Texas A&M Health Science Center College of Medicine and Internal Medicine residency at the University of California in San Diego, Dr. Patel combines her expertise in medicine and nutrition with her passion for culinary literacy to empower her patients with the tools to make sustainable, lifelong healthy eating habits. Dr. Patel is a frequent speaker and presenter, sharing her knowledge and expertise with physician colleagues, medical trainees, and the general public. She also maintains an active social media presence on Instagram and Twitter, where she continues to inspire and educate on the importance of a healthy lifestyle in healthcare.
Sign-up to get event reminders so you can attend when they take place!
OAC Health Talks are short (~20 minute), quarterly educational videos diving deeper into specific health topics we know our community and the public care about. They are designed to empower individuals by educating and connecting them to trusted health experts who lean on the science to provide straightforward, practical answers and insight. Our Health Talks will provide an open space that supports conversation, engages viewers in specific and relevant health topics, and lets you connect with peers while watching.
---
---
Subscribe to our YouTube channel to make sure you receive alerts for more great education and resources by clicking the button below!