Join the OAC Community Today!
The OAC Community is designed to provide quality education, ongoing support programs, an opportunity to connect, and a place to take action on important issues. Our Community brings together individuals from all backgrounds and experiences, from patients and healthcare providers to journalists and advocates, the OAC Community has something for everyone.

Through the OAC Community, You Can:
GET EDUCATED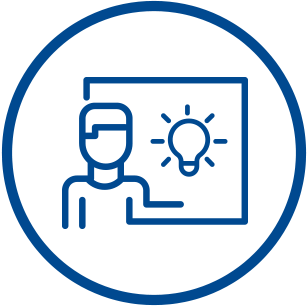 Gain access to high quality education on the latest science-based information about weight and health and resources that you can share with your patients to help them through their health journey.
FIND SUPPORT
Find support through ongoing education and get access to tools that you use to stay up-to-date with what is happening in the health and weight industry and share with your patients!
CONNECT
Foster meaningful relations with people that are interested in health, work in similar industries and have an interest in making a difference for people living with obesity.
TAKE ACTION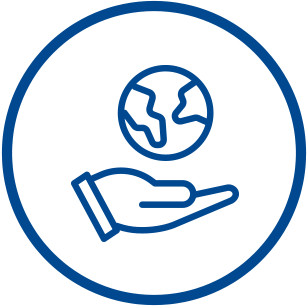 Take action on issues that matter to you and help change the world for people living with obesity.
Become a member of the OAC Community today at NO COST and get access to:
Valuable Education
Community Blogs and Exclusive Content
Community Discussion Forum
Ongoing Support
Meaningful Connections
and MUCH MORE
Become Part of the OAC Community Today!